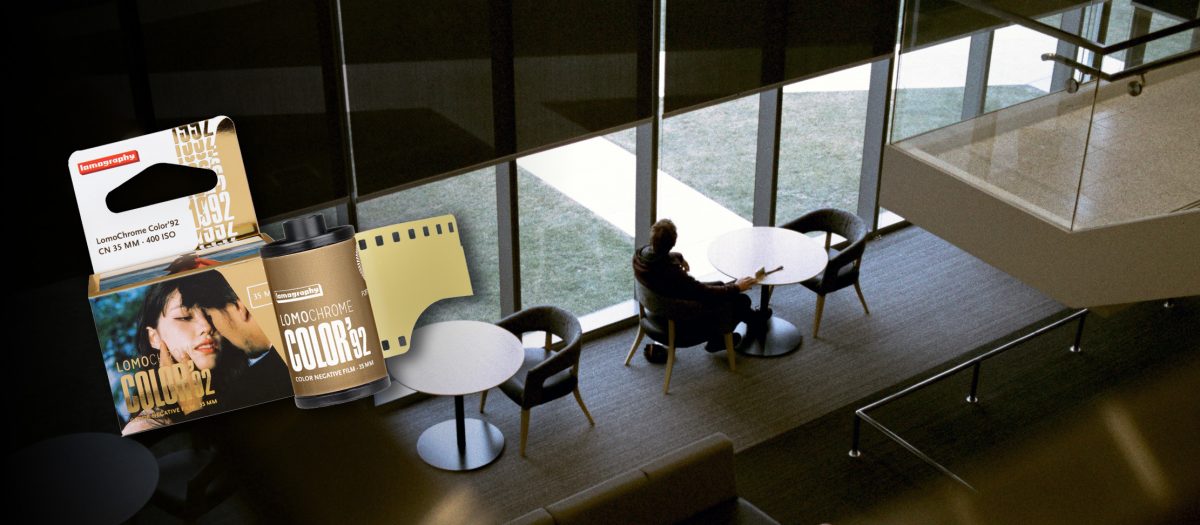 LomoChrome Color '92 film pays homage to Lomo's founding year 1992
Inspired by the 90s, when the Lomographic Society International was born, this new color negative film aims to recreate the iconic colors of that golden age for the modern film shooter. As part of Lomography's mission to make analogue photography accessible to everyone, this new emulsion will be available in three formats: 35 mm, 120 and 110. This is the next step in Lomography's film production journey, a completely NEW Color Negative film formula since the reveal of the successful LomoChrome Metropolis film in 2019.

Our thoughts on this film.
With its' 400 iso and good exposure latitude, this C-41 color negative film is very versatile and forgiving. LomoChrome Color '92 has noticeable but beautiful grain, cool undertones, and faithful color that produces a burst of retro charm with a nostalgic analog look. Due to its unique look, it stands out from most normal color film stocks on the current market which is why we think it will be well received by the film community.
Results from our first roll!
Conclusion
If you enjoy color film and are looking for something different, something that doesn't look like, say: Portra, Gold, or Untramax but don't want something as extreme as the other LomoChrome film, then we highly recommend this film! To more examples of this film, be sure to watch the video below!