4×5, 5×7, and 8×10 Large Format Film Developing
Easy Online Ordering
Start Order
Pay online for the fastest service
Pay by Mail Option
Download Form
Complete order form and send in payment.
The Darkroom can develop large-format photographic film supplied on individual sheets of acetate or polyester film base. All 4×5, 5×7, and 8×10 C-41, B/W, and E-6 large format film is developed in our Refrema or Sitte Ticher dip & dunk processors.
Before shipping sheet film, please see shipping info here.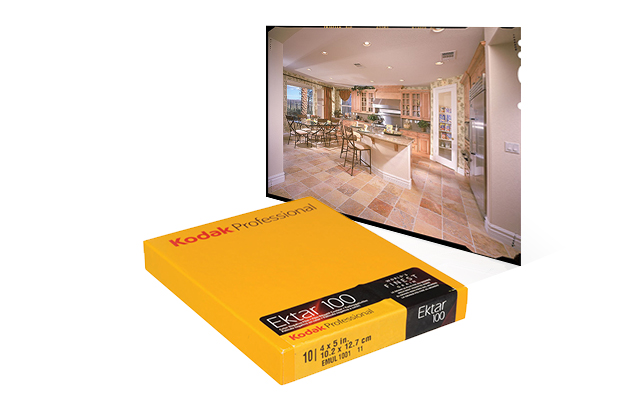 Processing for C-41, B&W, and E-6 format film
The Darkroom specializes in all types of film development. We process Color Print (C-41), Slide (E-6), and True Black & White. The Darkroom film lab has been providing High-Quality Large Format Sheet film development for over 40 years.