---
Over 45 years of quality film developing and printing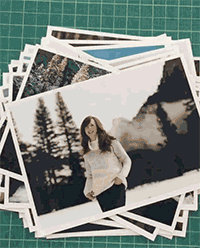 Professional Quality Photo Prints and Enlargements
We deliver top of the line prints, professional-grade photo papers, and have our skilled color technicians review every single image.
Fast Shipping
It's fast to upload your photos and we're fast at shipping your prints. We have one of the fastest turnaround times in the industry.
Exceptional Customer Service
Every print is hand-checked for quality before it ships. Developing film since 1976, our longevity is because we do great work! 100% satisfaction guaranteed.