"My wife found an undeveloped film roll in a kitchen drawer. She thought the pictures were from her 2003 vacation, but when she got it developed she was amazed to find that they were of her First Communion, 20 years ago!"*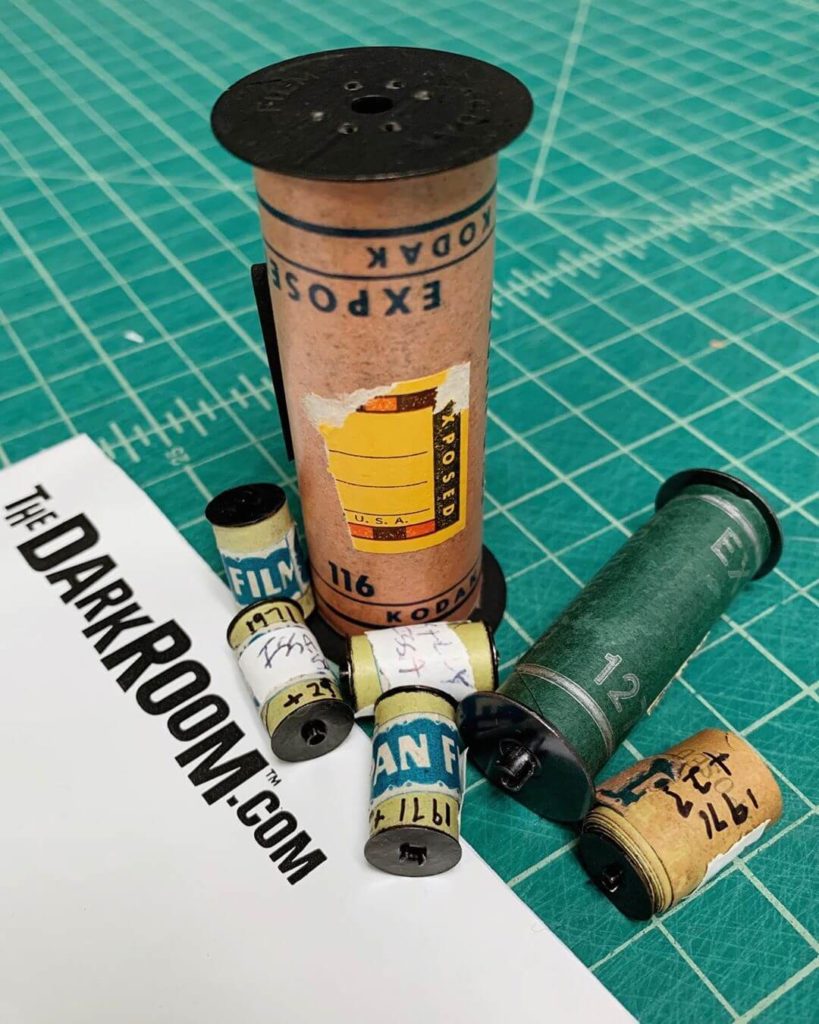 That's a true story and we hear stories like this all the time and call that our "Found Film" customers. Found film is finding an old undeveloped roll of film or negatives in a drawer or the attic. These mystery time capsules can potentially have huge sentimental value and memories.
Why does film expire?
With color films, there are layers of silver halides with dyes and color masks. Those dyes (colors) will breakdown and degrade at different rates. When developed, the color will shift typically towards magenta. Because the silver halides fail too, but at a much slower rate than the dyes causing the contrast to fade.
Color behavior and characteristics of old film.
When developing old rolls of film over 12 years past the process date, the colors fade and skew towards magenta. In many cases, this is preferred and authentic to the time, but with our quality scans, these images can be brought back to life with applications like Photoshop or try the photo editing application that likely came with your computer. If you have a Mac, iPhoto is free and gives you the ability to easily adjust photos.
So who do you trust with developing your old and outdated film?
Because you're reading this on TheDarkroom.com website, the answer is probably obvious. With over 40 years of developing film, The Darkroom will professionally develop your old film and color, contrast and density adjust every frame… or choose to have no color corrections applied.
---
Develop your old rolls of film with The Darkroom



Old & expired film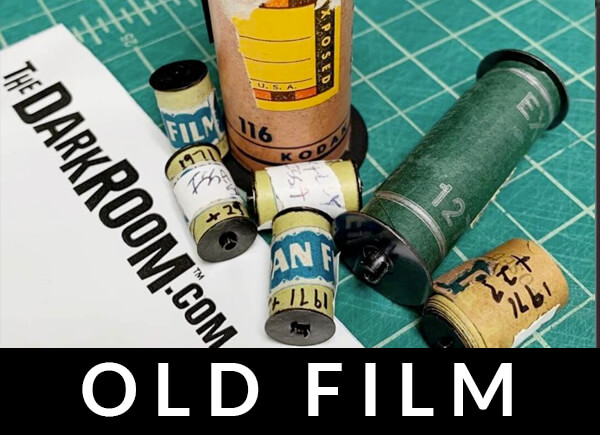 With over 45 years of developing film, The Darkroom will professionally develop your old film and color, contrast and density adjust every frame
We return your negatives too!
Something to keep in mind is that many drug stores and retail stores offering film processing services are no longer returning the original negatives after developing and scanning it, giving you low-quality scans on a disk and destroying the negatives. Don't risk not getting your negatives back when developing an old roll of film, especially if you're not sure what's on it.
---
Types of film we can develop

We can develop 127, 126, 110 format film, Kodacolor-X, Prinzcolor, Fujicolor N100 and R100, Sakuracolor, Agfacolor CN17, CNS, Agfa Dia-Direct, Fujichrome 100ix APS film, Infra-red film, Technical Pan, Verichrome Pan, Super-XX, Panatomic-X, Selochrome, HP3, HP4, FP3.
Whether it's new or old roll film, standard 35mm film or something strange (see our film form index), The Darkroom can professionally develop it for you. For as low as $12, we'll process your film, scan your negatives, and upload your digital images for download and sharing on Facebook, Instagram or other social networks. We'll also mail you a CD with your digital files, return your negatives and prints (prints are optional).
Learn about The Darkroom film developing film 
---
Old Negatives or Slides? Convert them to digital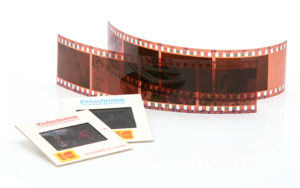 Most everyone has them… holidays, family photos and vacations, all your treasured memories hidden, stored away as slides or negatives. With computers, social media (#ThrowbackThursday or #TBT) and smartphones, memories are now easily accessible and sharable. We share four different ways to digitize converting both slides and negatives to digital images, releasing those "analog" memories for future generations.
Learn more about scanning slides and negatives
---
Old Film Types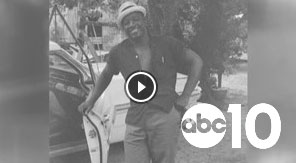 The Found Film Mystery. Was it solved?
---
* Source: http://boards.straightdope.com/sdmb/archive/index.php/t-234374.html
---