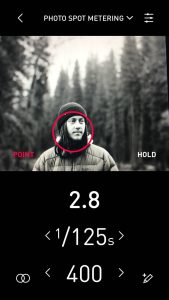 There are a lot of great smartphone metering apps – they all pretty much work the same and produce great results. These were all captured on 35mm TMAX 400 with a Leica M3 which doesn't have a light meter.
How to light meter for photography
I used the Lumu light meter app. Black & white film has amazing exposure latitude, so it's best to err on overexposure. You don't always need to meter for the shadows, though. On occasion, depending on the light, sometimes you'll meter for the highlights.
Popular Smartphone Metering Apps
Lumu Light Meter and App
iPhone | $249-499 | 4.3 ★★★★☆ | View It
Lumu Power is a Light, Color and Flash meter for the iPhone. As a small device that plugs into your iPhone, it's convenient, and you can always have it with you.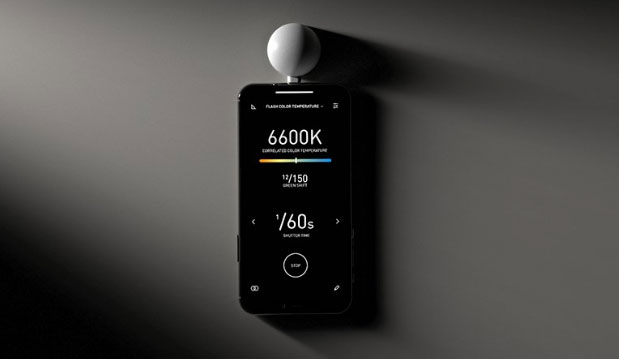 Pocket Light Meter
iPhone | $10.99 | 4.3 ★★★★☆ | View It
A light meter that is always in your pocket. It is indispensable for film photography with all manual camera. Measures reflected light, and allows reciprocity calculations.