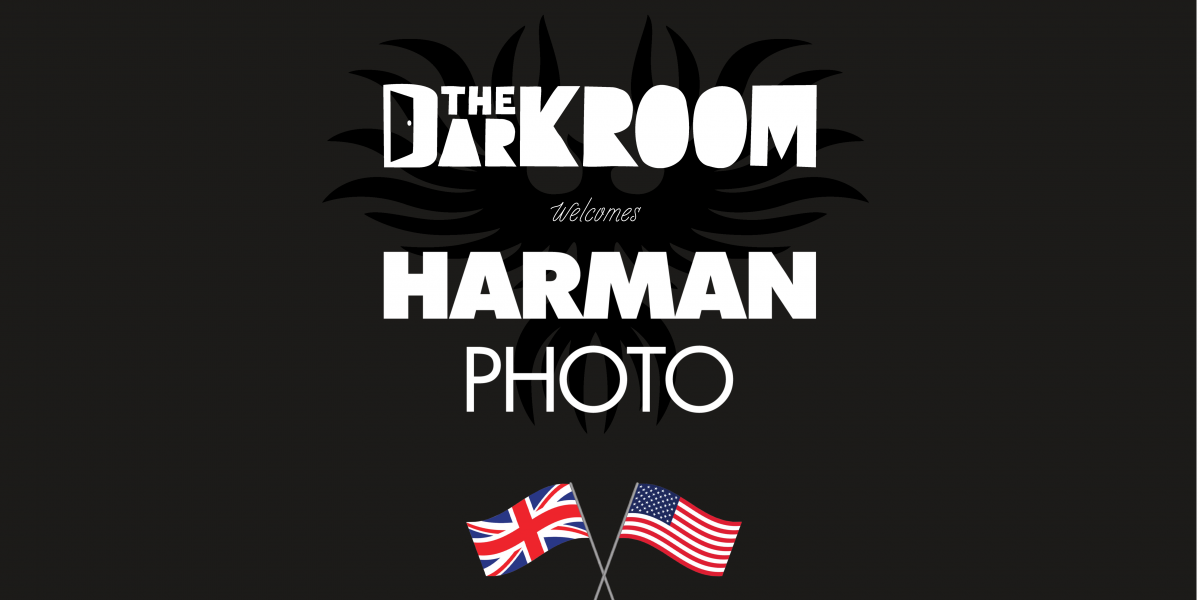 We are excited to announce a special opportunity to connect with the film community in our hometown of San Clemente, CA as we welcome HARMAN Photo, who will be joining us all the way from the UK to make a special announcement.
This event will feature two public meetups: a Beers & Cameras gathering and a San Clemente photowalk, followed by a pub crawl. Both events have a limited amount of tickets so be sure to register below!
HARMAN Photo, who produces the much loved Ilford B&W film, paper, and chemistry will be announcing a new product December 1st and this event will be the official launch party. Not only will it feature two meetups but you will get to meet and hear from the HARMAN Photo team, as well as win some great prizes during the Friday night B&C giveaway!
Featured guests: