Want to shoot in low light with no flash or tripod?  Ilford Delta 3200 & Kodak TMAX p3200 are two great options!
They're both high 3200 iso B&W stocks that perform well in low light but produce different looks.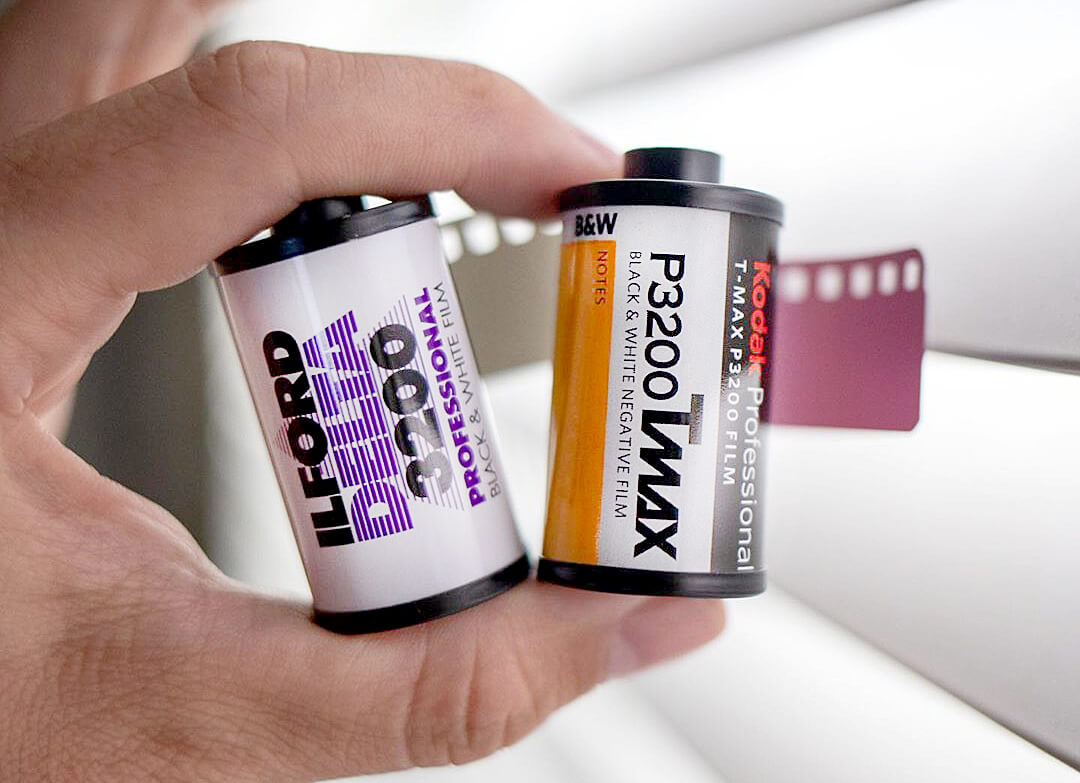 TMAX p3200 has punchy tones, strong contrast, and surprisingly fine-grain while Delta 3200 has more subtle tones, mild contrast, and more noticeable but still good-looking grain.   We'll be shooting these once again to show a wider variety of side-by-side comparisons, like; night scenes, daylight portraits, how they perform with under and overexposure, and will show more info on how each shot was metered!
---
Click to view full image
The Darkroom Swag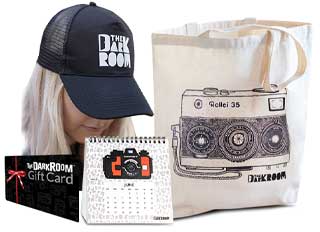 Display the stoke with our shirts, hats, totes, gift cards, and more.

Get swagged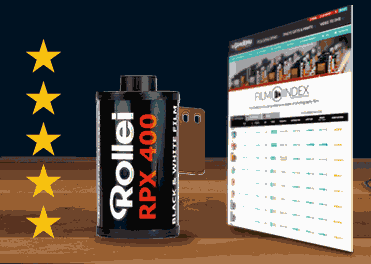 What's the Best Film?
The most comprehensive index of film types; characteristics, examples, and reviews.

View Index
---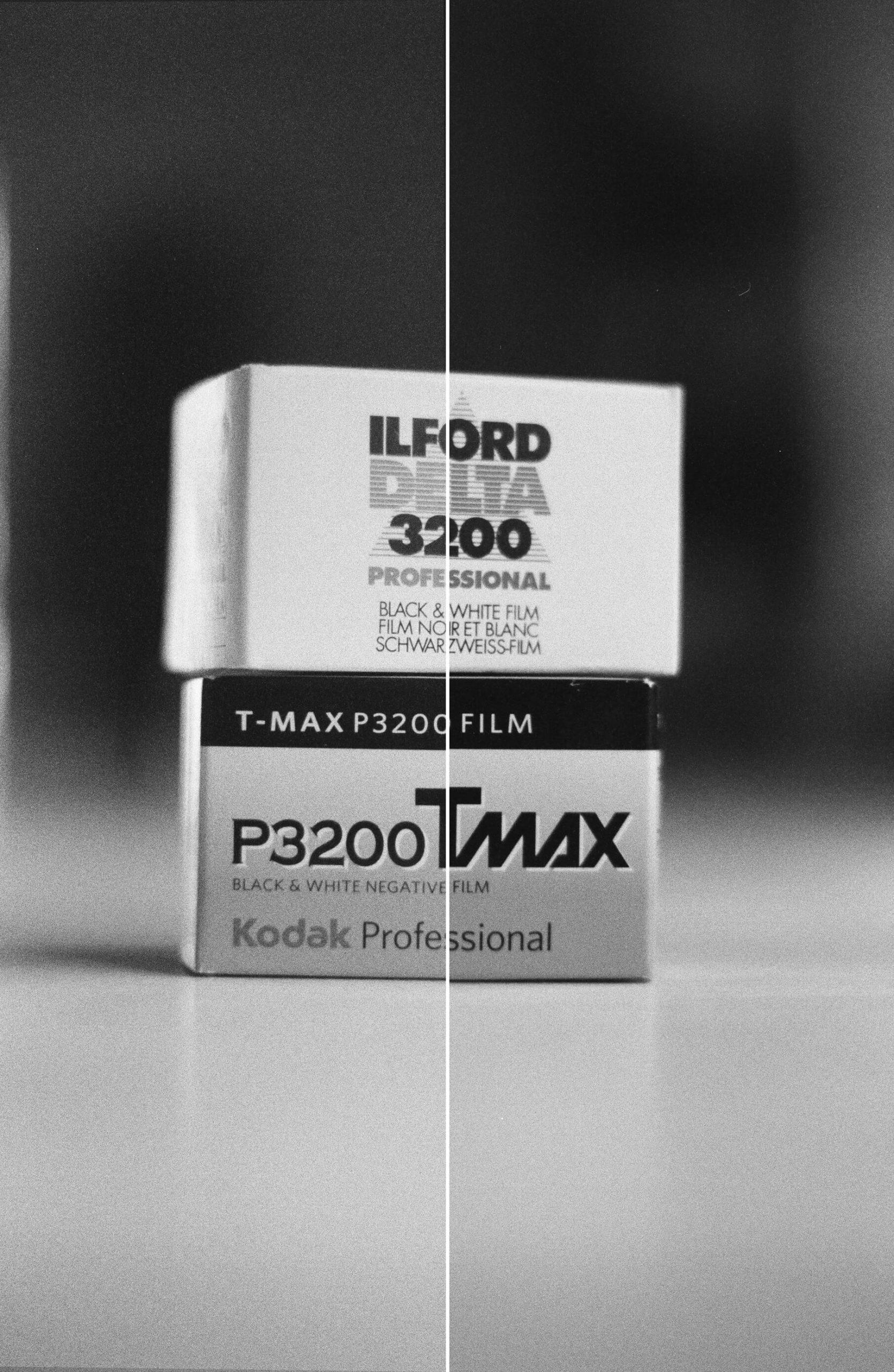 Delta 3200 Left | T-MAX P3200 Right Contrast – The largest notable difference is the contrast with the TMAX p3200 (right) popping a bit more than the subtle contrast of Delta 3200. Grain – TMAX's grain appears to be much finer than Delta. Exposure – While both films have great exposure latitude and do well with overexposure, the TMAX seems to be a little more versatile because Delta images get a little muddy in the underexposed parts of the photo. View enlarged comparison image