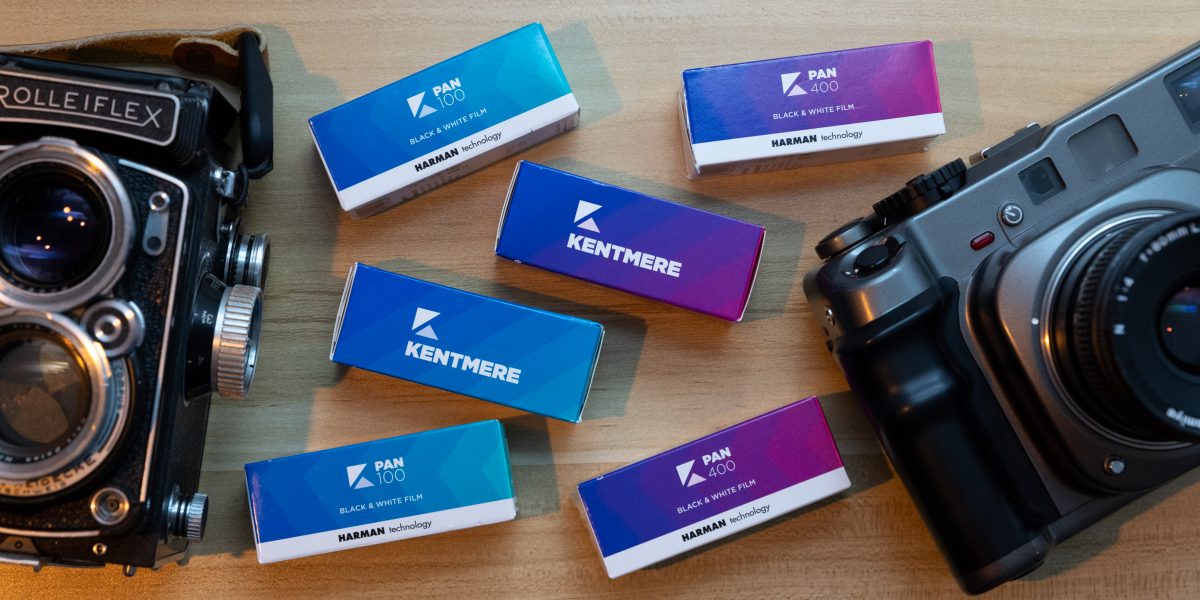 Ilford's most affordable 120 film!
Ilford's Kentmere Pan 100 & 400, have always yielded surprisingly good results considering how affordable they are. But, because Ilford offers many reasonably priced professional grade options, both Kentmere Pan 100 & Kentmere Pan 400 are often overlooked.
As of today, Ilford released both film stocks in 120! Since 120 typically produces higher quality images than 35mm due to its larger negatives, we have a feeling Kentmere Pan 100 & 400 will see a surge in popularity over its 35mm counterpart.
Kentmere Pan 100 & Kentmere Pan 400 are not considered to be 'professional' film, but can still produce professional level results. We shot three rolls of each to get a feel for Ilford's newest, budget friendly 120.
Kentmere Pan 100
This film has very fine grain that rivals the sharpness of Ilford Delta 100 and is comparable to FP4 Plus 125. It has a broad tonal range with medium contrast and wide exposure latitude, making it very forgiving. It's ideal for daylight photography and performs well in both bright direct sunlight and even overcast light. If you enjoy Delta 100 and want to save a few dollars per roll, Kentmere Pan 100 is a great alternative!
Kentmere Pan 400
On top of its subtle tones and pleasing contrast, this film has classic looking grain with good sharpness comparable to HP5 Plus 400. It also has a wide and forgiving exposure latitude, allowing it to be pushed up to +3 stops if needed.
Due to its higher iso and ability to be pushed, this film is ideal for lower light. It also comes in handy for high contrast scenes because its high exposure latitude and lower contrast helps retain shadow and highlight detail in very high contrast scenes.
In summary: compared to Kentmere Pan 100, Kentmere Pan 400 is a faster film with more noticeable grain, lower contrast and better latitude for pushing.
We shot the first roll at box speed, the second roll at 800 with a +1 stop push, and the third roll at 3200 with a +3 stop push.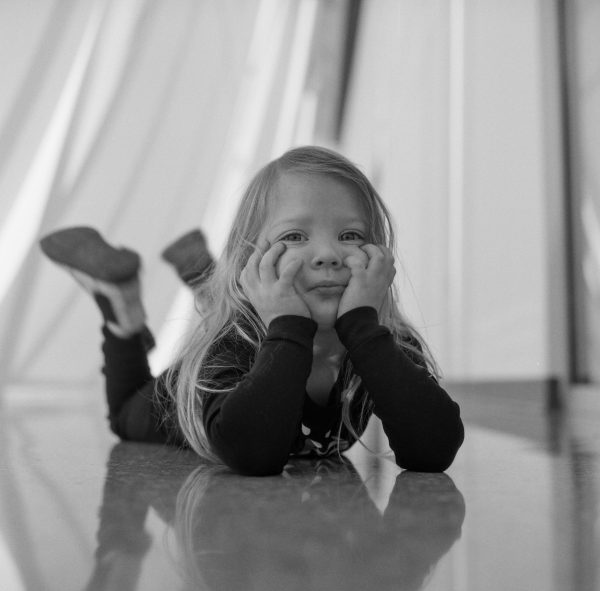 Conclusion
Kentmere film is essentially Ilford film in every way other than name. It's even made in the same way as all other Ilford film stocks – at the same factory, following the same quality control processes, and delivers the same consistency of performance.
Bonus: Kentmere film is cheaper and will sell for under $6 before tax which is $1 to $2 cheaper than HP5 / FP4. At the moment, the Film Photography Project is selling it for $4.99 per roll! So if you're wanting to save some money and still get great results, we highly recommend giving this film a try.
Also, to learn more about this film, as well as be thoroughly entertained, check out our good friend, Jason Kummerfeldt's Kentmere video!