This post and video not only compare the Leica M6 to the Leica M5 but also compares 35mm and 50mm focal lengths, as well as discussing the differences between Ilford HP5 Plus 400 and Kodak Tri-X 400.
Leica M6 vs Leica M5, 35mm vs 50mm focal lengths, or HP5 Plus 400 vs. Kodak Tri-X 400… we're not saying any of these options are better than the other because they're not – it all comes down to personal preferences. For this post and video, we focus less on tech specs and more on shooting style and your approach to photography.
Below are images Matt Day took with his M6 35mm HP5 and Trev Lee took with his M5 50mm Tri-X 400 with their preferred camera/film setups.
See our post with a more detailed comparison of Kodak Tri-X 400 and Ilford HP5 400.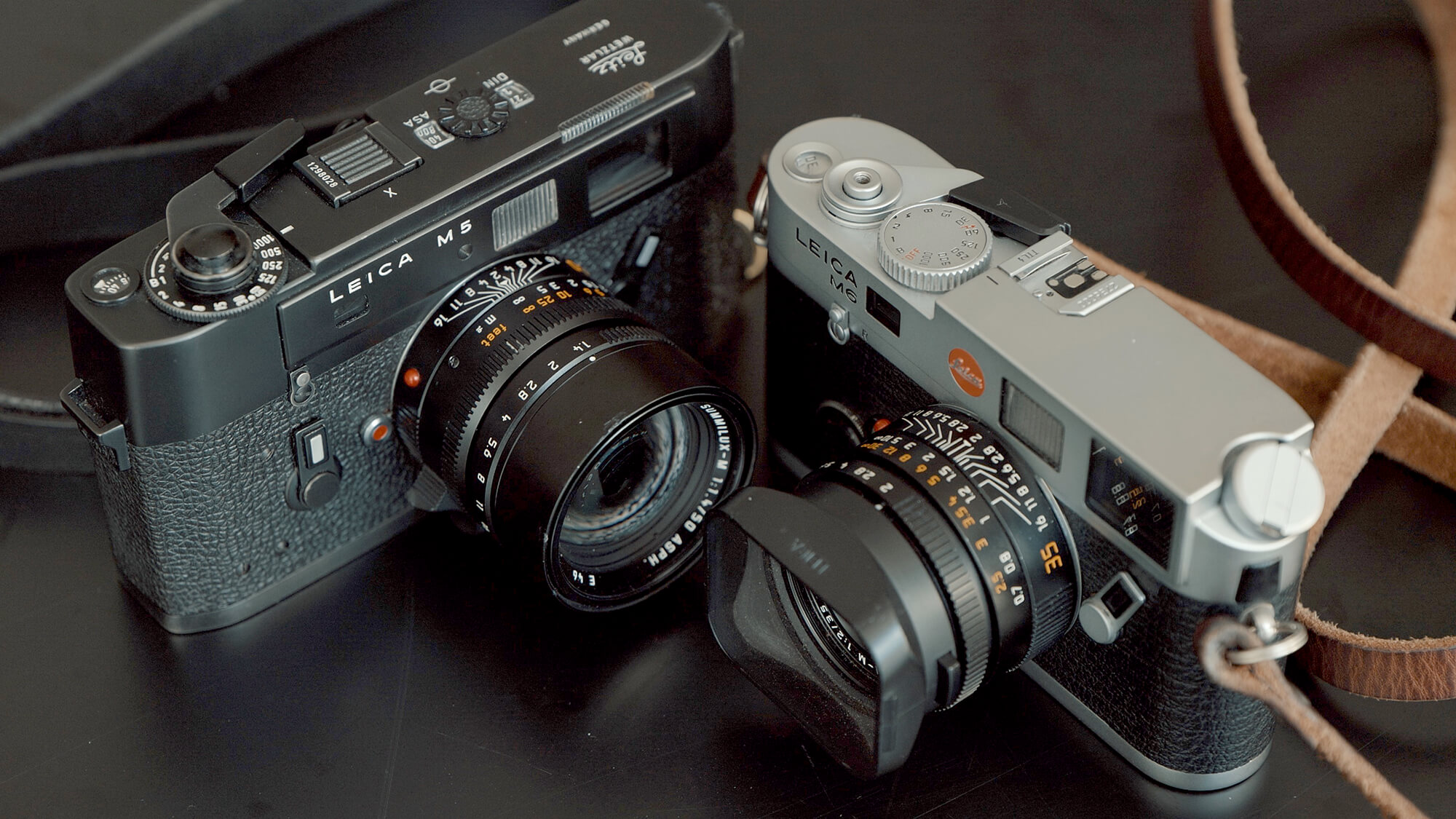 Matt Day – M6 35mm HP5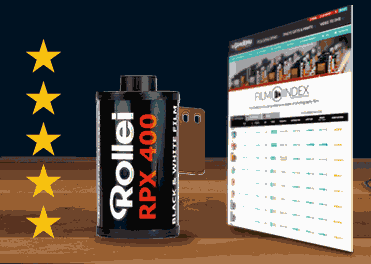 What's the Best Film?
The most comprehensive index of film types; characteristics, examples, and reviews.
Trev Lee – M5 50mm Tri-X 400