The Darkroom's Pets & Animals themed Contest is complete and we have a winner. It's obvious that people are passionate about their animals and we had a lot amazing photos to choose from. We are thankful to to all who participated  and congratulations to Shawn Randolph for his photo of "The Laughing Horse". Shawn will receive a bitchen Lomography Fisheye Baby 110 camera.
Winner: The Laughing Horse by Shawn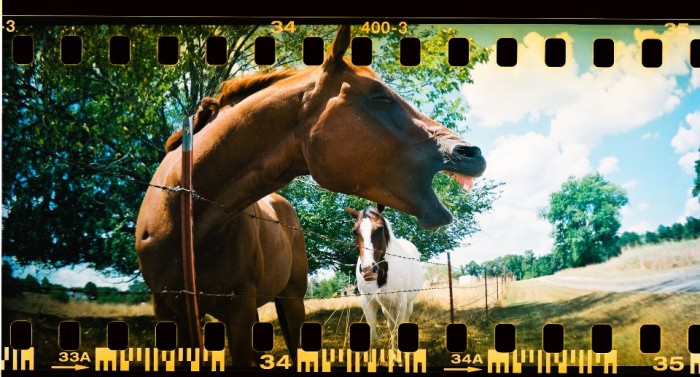 Honorable Mentions
We can only pick one winner, but we had a lot of great photos, so we wanted to recognize some of the notable images that didn't win.
Winners 2011
Homer Horowitz's "Electric Kool Aid Kitty"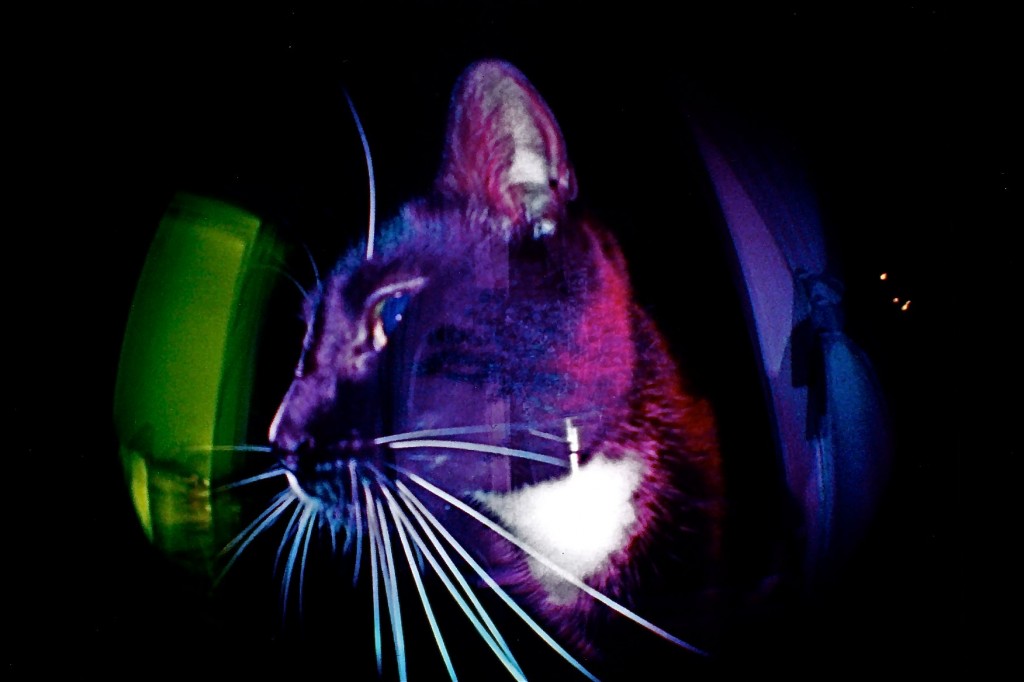 2011 Honorable Mentions