The Darkroom's February "XPro" themed contest is complete. You can see all the submission on our Facebook gallery.
Thanks to all who participated  and congratulations to Graziella Ines. Graziella's a cloudy summer days in Southern California…and a rose…. is the winner. Graziella shot this photo with a LC-A+ and Fuji Sensia 100. See our Graziella's photo below and our honorable mentions.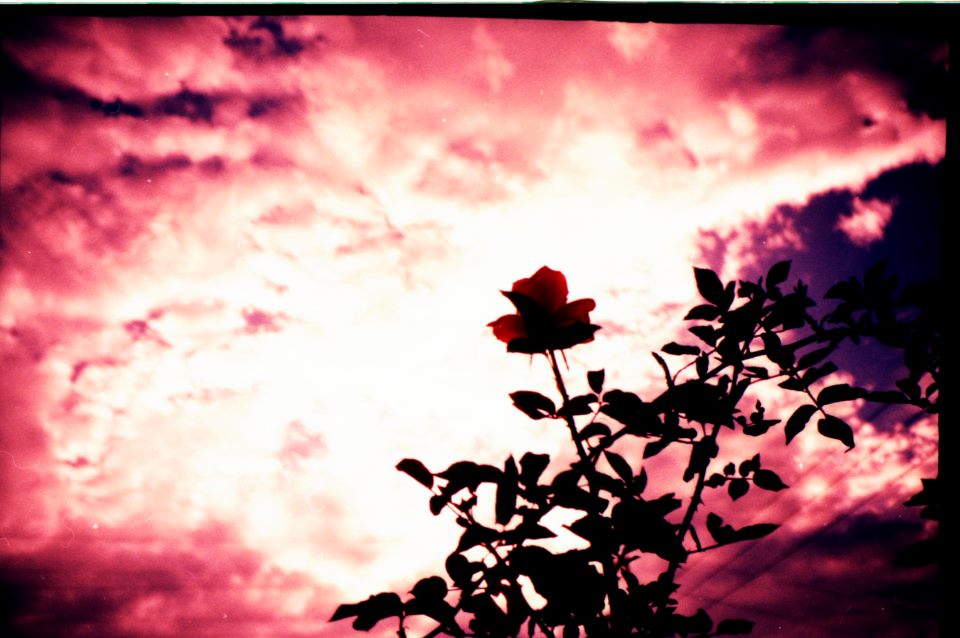 Honorable Mentions
We can only pick one winner, but we had a lot of great photos, so we wanted to recognize some of the notable images that didn't win.