Contest has ended.
Congratulations to Starla Little for their submission. Captioned "My family togetherness comes from play. "I will teach you to fly" 2008, off brand drug store b/w and drug store processing. Shot w/Cannon K2″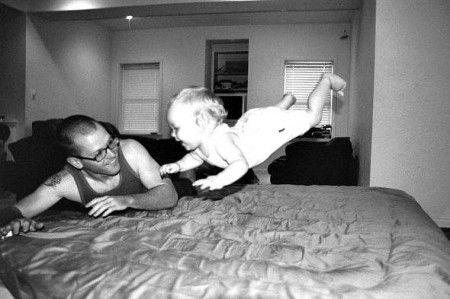 Honorable Mentions
---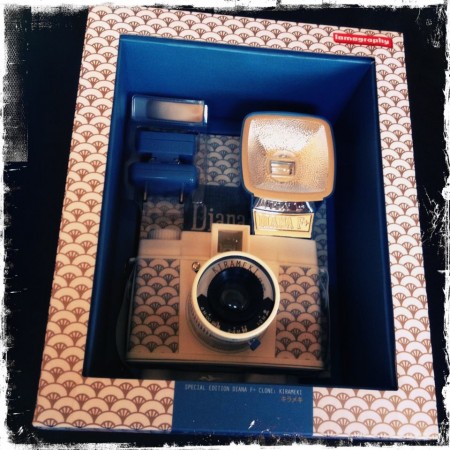 With the holidays upon use, it's time to get together with family and friends to share stories and photos of the past year. We want you to share them with us as well. This contest is titled "Family & Togetherness". Post your best photos filled with feeling and emotion on our Facebook wall. Film photo submissions will be accepted for the win. Contest ends November 30, 2012. The winner will receive a Special Edition Diana F+ Kirameki camera with flash. Good Luck!!!
Instructions:
Upload your FILM image to our our
Facebook wall – > Go to our Facebook Page
Caption it – Tell us about the photo
(processing, camera, subject…)
November 30, 2012
Valid only in the United States.
Winner(s) will be picked by our staff. Film submissions only. Judging criteria will be based on subject matter, composition and overall quality in adherence with the theme. Photos submission can be used on The Darkroom website or contest promotions and credit will be given to photographers where appropriate. By entering you are warranting that you own full rights to the photo, and you indemnify and hold The Darkroom harmless from any claims to the contrary. The Darkroom reserves the right to modify the rules of this contest should it be deemed necessary for clarification or other purposes. By submitting your photo to the contest, you are agreeing to these terms and conditions.