We picked the top 10 submissions and let you vote. You voted and we have the winners. Congratulations to Kam Tom Yip for receiving the most votes for his rescaled photo in St Ann's Square. Kam Tom Yip will receive a Canon AE-1 camera. Below is the winning photo, second place and the honorable mentions. Thanks to all those that participated and submitted great photos!
Winning Photo
Kam Tom Yip
St Ann's Square, Manchester
Unbranded 35mm point and shoot with Kodak Ultramax 400 (redscaled)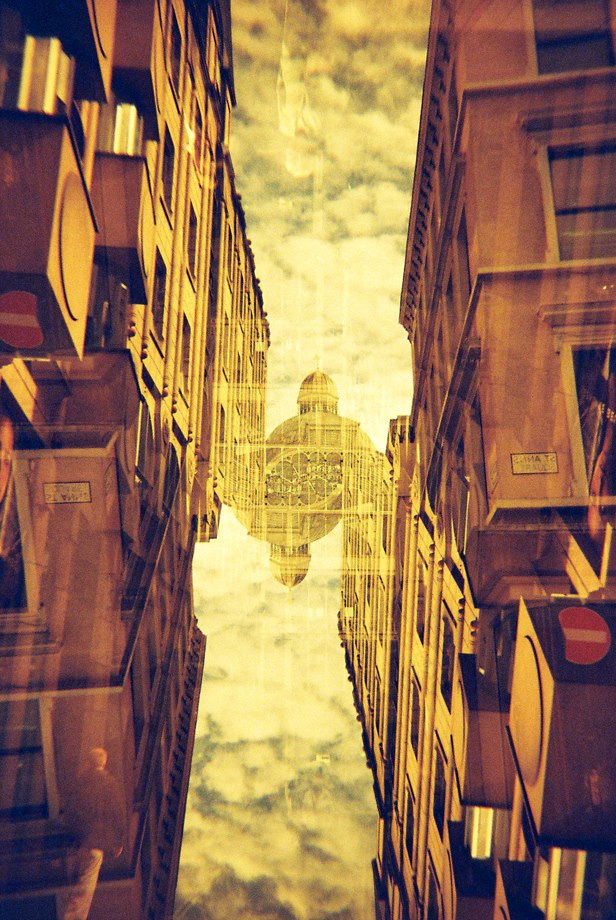 Second Place
Patrick Bresnahan
Captured with a Canon AE-1 on Efke Aura IR 820 infrared film, Hoya R72 filtered.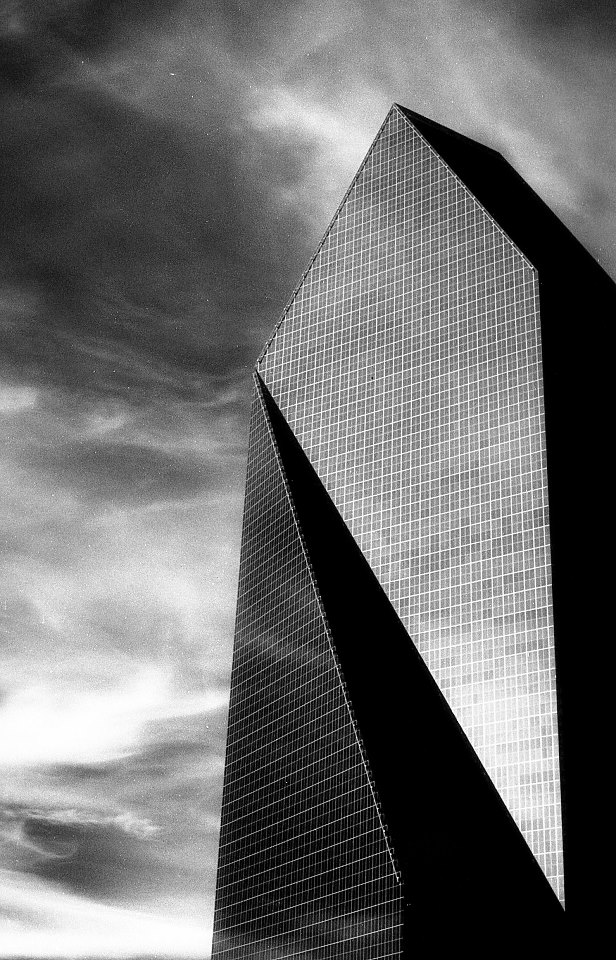 Honorable Mentions
Ernesto Chávez
Chicago, Minolta X-700, Tri-X, 50 mm lens.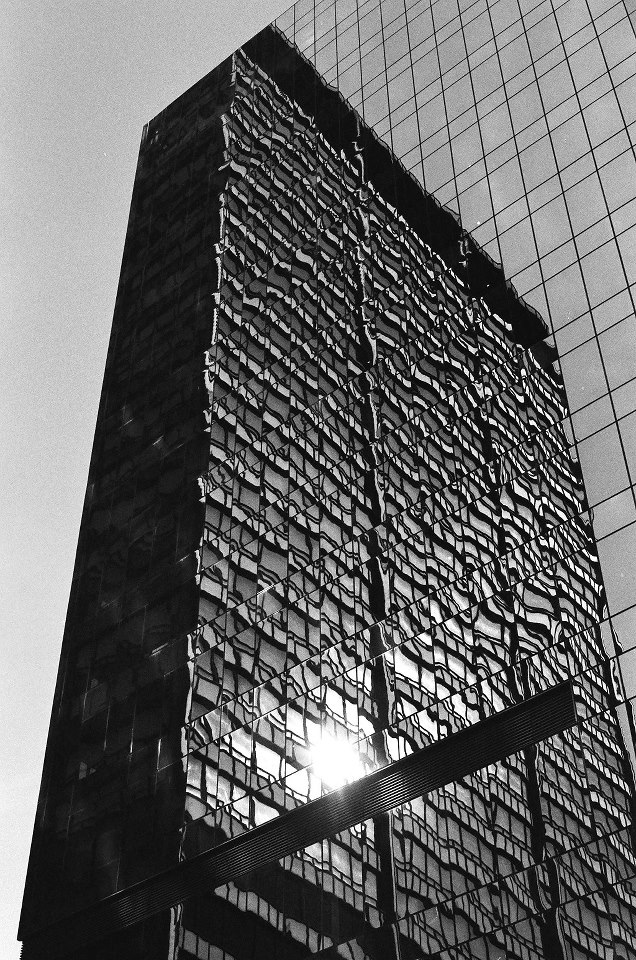 Thom Tucker
The Devon Tower. Oklahoma City, OK.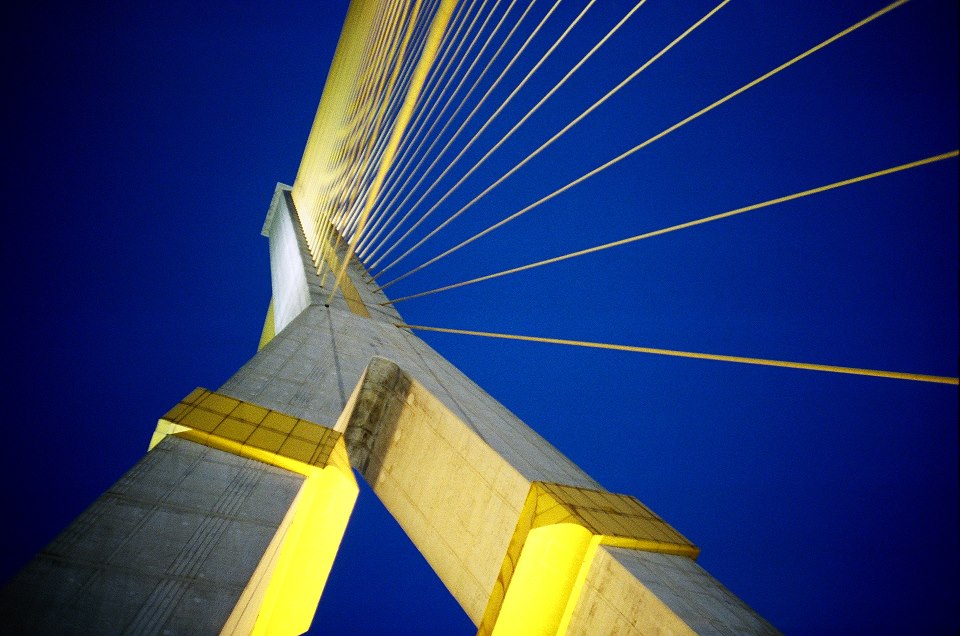 Patrick Bresnahan
Patrick's notes on the photo: 'Primary' shot with a Lomo LC-A. I can't recall what film I used. I remember using a tripod because it was ISO 100…maybe Kodak Gold. This is the Rama VIII bridge in Bangkok, Thailand. I didn't do any post processing / photo shopping.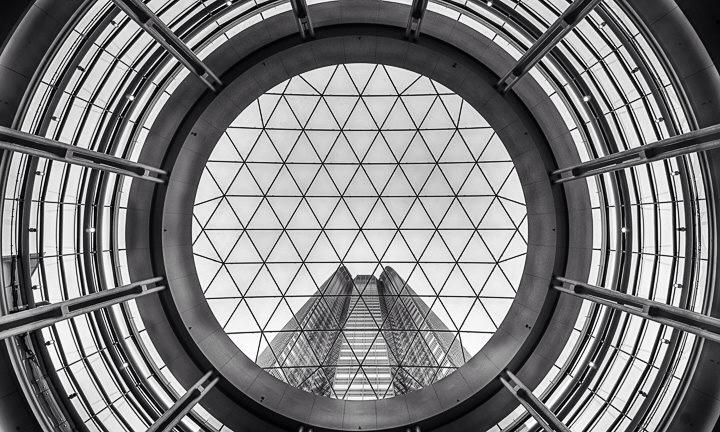 Angela Larson
Pipelines – Pipes along a building in the West Walker neighborhood of Chicago, December 2008. This was taken with a Holga 120N on Ilford HP5+ film.