Thank You
With over 40 years in business, we understand how important it is to earn your continued business.
---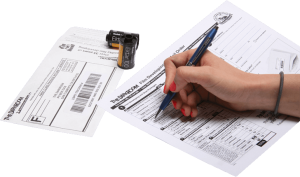 You will receive a confirmation email from our support desk and we will be getting back to you very shortly if during business hours, otherwise, it will be first thing in the morning. We're in California, so our East Coast customers please be patient with us 😉 .
If you requested a postage-paid mailer, it will go out today or tomorrow and you should receive it in a couple of days.