Our first Street Photography contest was our most successful to date. We had hundreds of submissions capturing rich urban environments with life's spontaneous moments… and in these moments we got a real sense of the world we live in, both B&W and in color.
Our Facebook and Instagram users cast votes by liking their favorites photos and after thousands of votes, below are the 12 "Street Photography" film photography finalists and winners.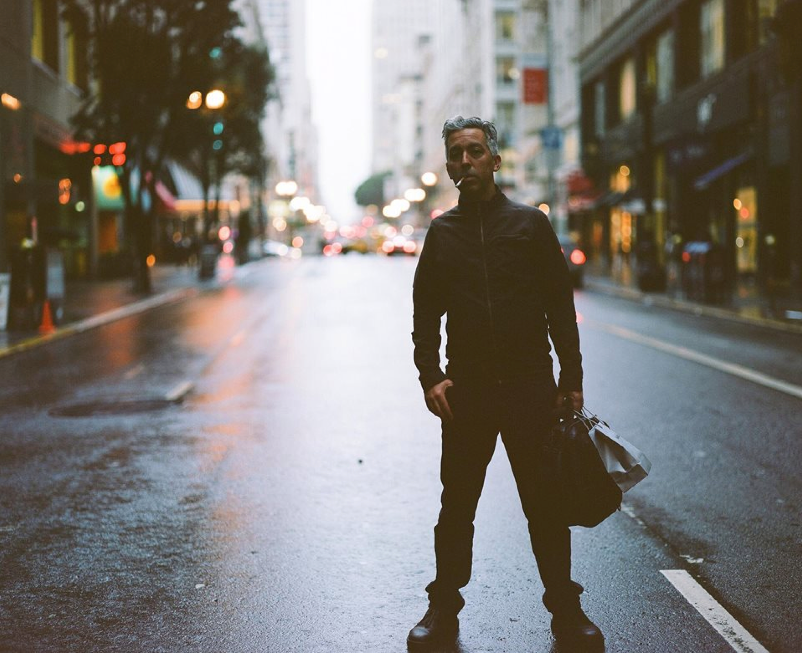 1st Place – Kyle Hartman with his stunning rainy street portrait captured on Portra 400 with a Pentax 67! He'll be receiving a Fuji GA645zi medium format film camera!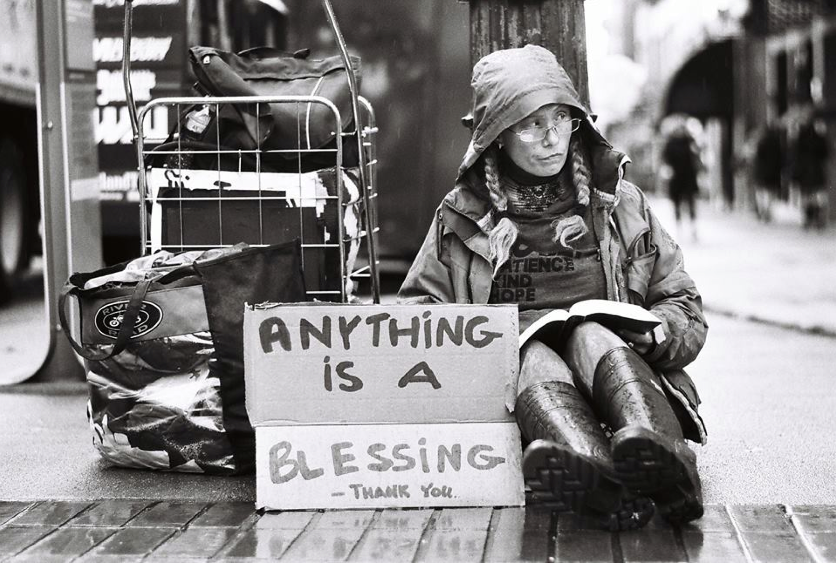 2nd Place – Ben Perszyk's beautiful black & white "Anything Is A Blessing" candid street moment on Ilford Delta FP4 with a Leica M2. He'll be receiving the Canon Canonet QL17!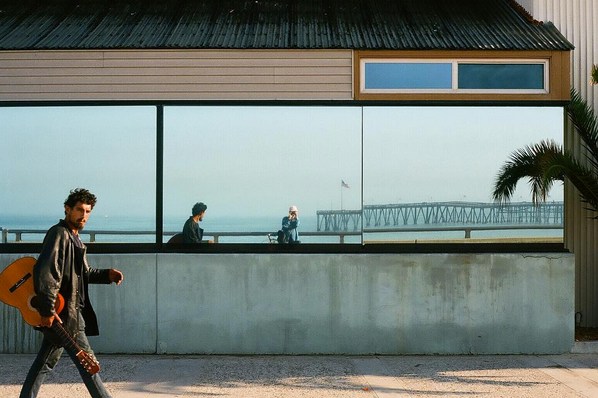 3rd Place – @alexacoughlin's unique beach reflection self portrait captured on Portra 400 with a Canon AE-1. She'll be receiving a Lomo Diana FT Chromiac Edition!
Street Photography Finalists