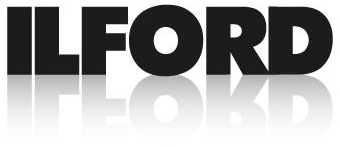 The Darkroom can now print your digital files on genuine ILFORD Black and White Silver Gelatin Photographic Paper. We believe this is as close as you can get to a traditional B&W darkroom print from a digital file and has significant benefits when compared to B&W images produced from color processes.
Order Black & White Silver Gelatin Prints Here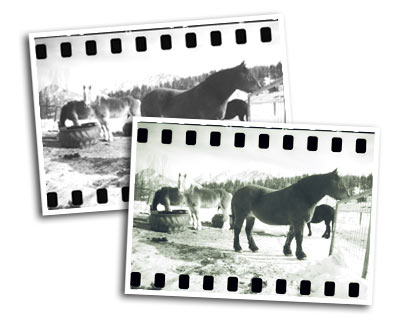 Top: The Darkroom uses true archival B&W paper
Bottom: Most places print B&W on color paper which may appear greenish in different lighting conditions
Prints have a consistent and neutral image tone (no color cast).
Strong blacks and detailed highlights.
Bright white base for stunning black and white photographs.
Superb quality and robustness.
Excellent batch-to-batch and print-to-print consistency.
No printing color profiles required.
With or without white borders.
Available in 4×6 to 10×15 sizes.
Glossy or Pearl surface.
Prices range from $1.99 to $21.99
Order just like standard color prints.  Just select "Silver Gelatin" print sizes from the size menu.